Lakeside Hall
The perfect venue for your function!  Whether that is a Celebration, Party, Wedding or Presentation.
This room also caters for regular hirers including exercise classes, dance classes, indoor carpet bowls and the annual Pantomime.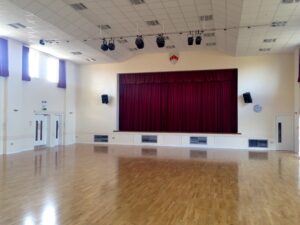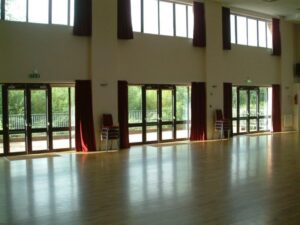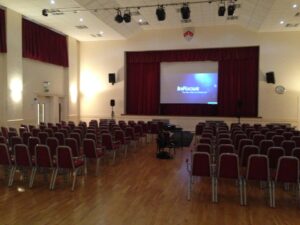 Terry Harding Room
Our most popular room, ideal for classes or small functions.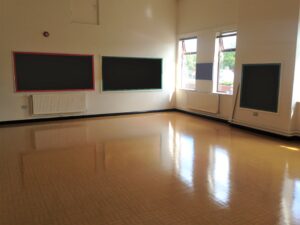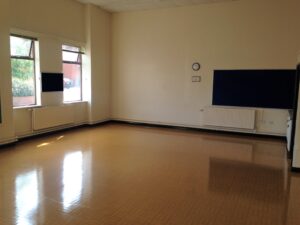 Airman's Lounge
Perfect for smaller functions.  Also used as a separate bar room for larger functions.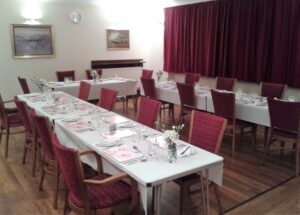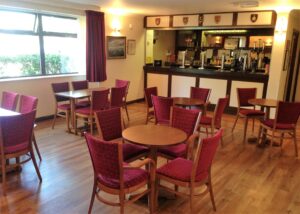 Board Room
Available for meetings.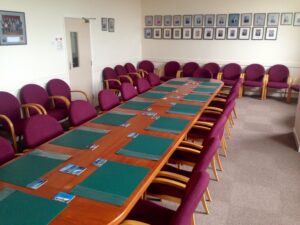 Additional rooms are available to hire, please contact the Civic Centre for further details.